Happy New Year. I am back with a quiet splash. I will have a review of my favourite tracks, artists and albums of 2013 to come later on in the week but for now I am going to tell you about Belfast based artist; Timberwolves.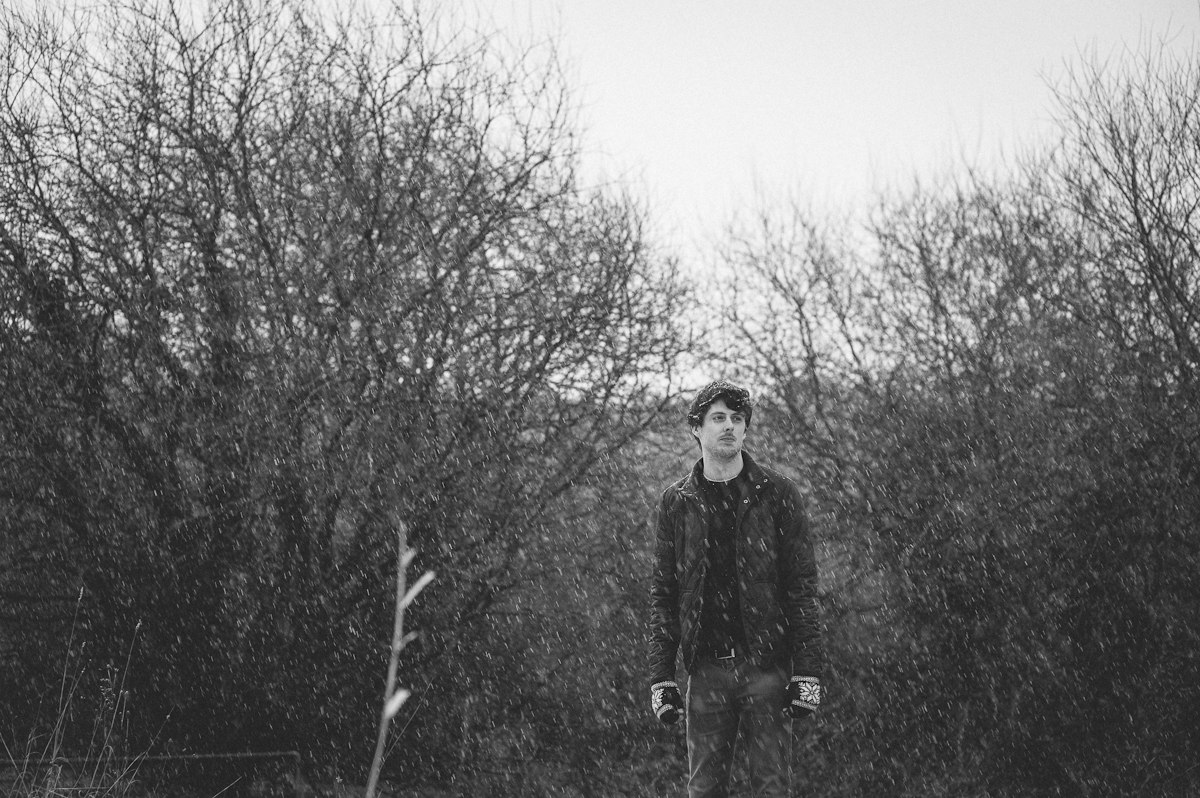 Timberwolves is Belfast man David McConnell. David sent me an email about his music last year but I have been a bit slow in getting to it. Biographical background on David is hard to come by but maybe its just as good in keeping the mystery about the world of Timberwolves. The sound of Timberwolves is of lo-fi folk. Not quite as sparse as Bon Ivor in both feeling and design, the melodies of Timberwolves do follow in that vein.
My favorite of his songs that I have heard so far is the track "You Were Never Alone". Built on a foundation of picking guitar and paino chords, the song is a lovely affirmative melody. Like a gentle warm, simmering fire that you meet this time of year.
His other track that is available is the tune "The Company You Keep". Not disimilar in style, the song is more direct in style but still retains that gentle timbre accompnied by some haunting cello.

If you like those two tracks, you can download them for free through his Soundcloud page. At the moment, Timberwoles has a website in development (found here). In the meantime, you can check out the Timberwolves Facebook page.
Photo: Timberwolves